"Charity action" to collect elements for enrichment of the animals habitat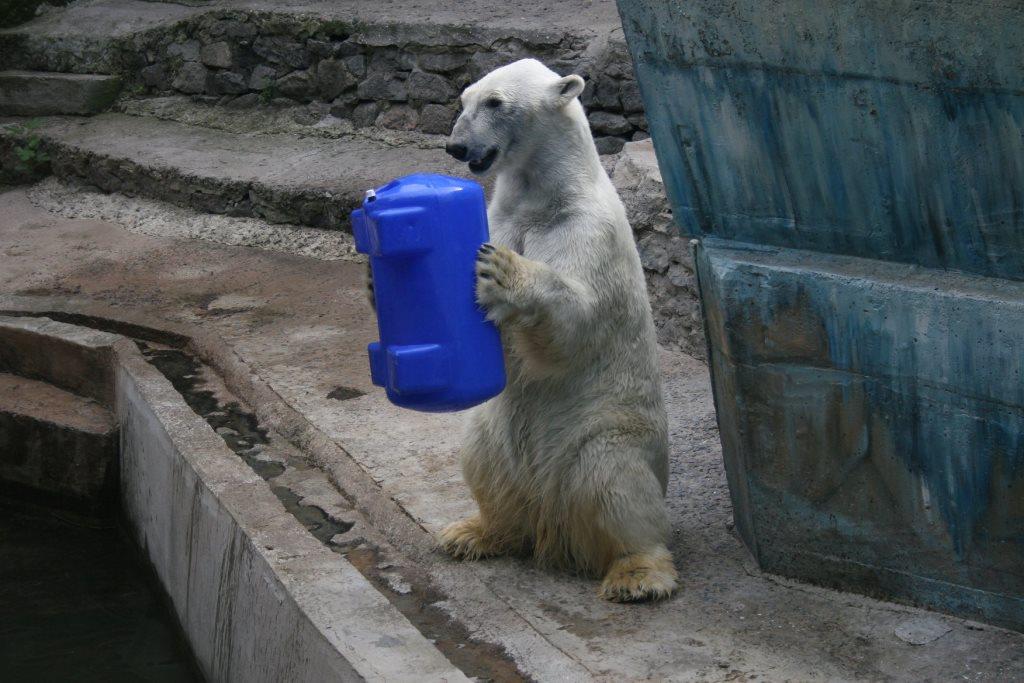 Toys cannot serve for a long time, animals break and deform them very quickly, therefore, a "charity action" to collect enrichment elements acts constantly.
Enrichment of the environment of animals at the zoo is an integral part of the practice of caring for them. Enrichment usually refers to the items that we provide to animals to meet their behavioral needs.
Employees of Nikolaev zoo with a great pleasure will accept materials and ready-made things from the concerned citizens for making enrichment items.
The most necessary things at the moment to create the enrichment items for the animals of Nikolaev zoo are:
1. Essential oils (tea tree, mint, conifers) and spices (ginger, turmeric, cardamon, cinnamon, coriander, mint, nutmeg, fennel) for odor enrichment of carnivores (mainly feline);
2. Clean dry cardboard boxes of large volume;
3. Bamboo (dry trunk) of various lengths and diameters;
4. Unpeeled peanuts, coconuts (both whole and open, peeled);
5. Silicone baking dishes – to prepare ice cakes and jelly for animals;
6. Toys for dogs (different, not fragile);
7. Balls of any size, but only strong – for dogs!, fitness balls with a handle so that you can hang them;
8. Different hammocks;
9. Road cones (caps);
10. Plastic and wooden barrels, plastic canisters and cans;
11. Specialized brushes and combs for horses, plastic and rubber foot mats, road sweeper roller brushes, mop brushes without handles.
12. PVC pipes of different diameters;
13. Wooden reels for cable of different sizes.
For more detailed information about the necessary items for the animals please call +38 (0512) 24-63-77 Katerina Bielikova - senior research officer.